Certified Program in Anti Money laundering Professional (CPMP)™
This certification helps you combat financial crime in the twenty-first century.
Learn about the motivation behind financial fraud, how to identify it and how to prevent it.
Certified Program in Anti Money laundering Professional (CPMP)™ is the only first global certification that equips you to fight money laundering crimes. The Certified Program in Anti-Money Laundering Professional (CPMP)™ initiative aims to satisfy the increasing need for qualified professionals in the field of money laundering.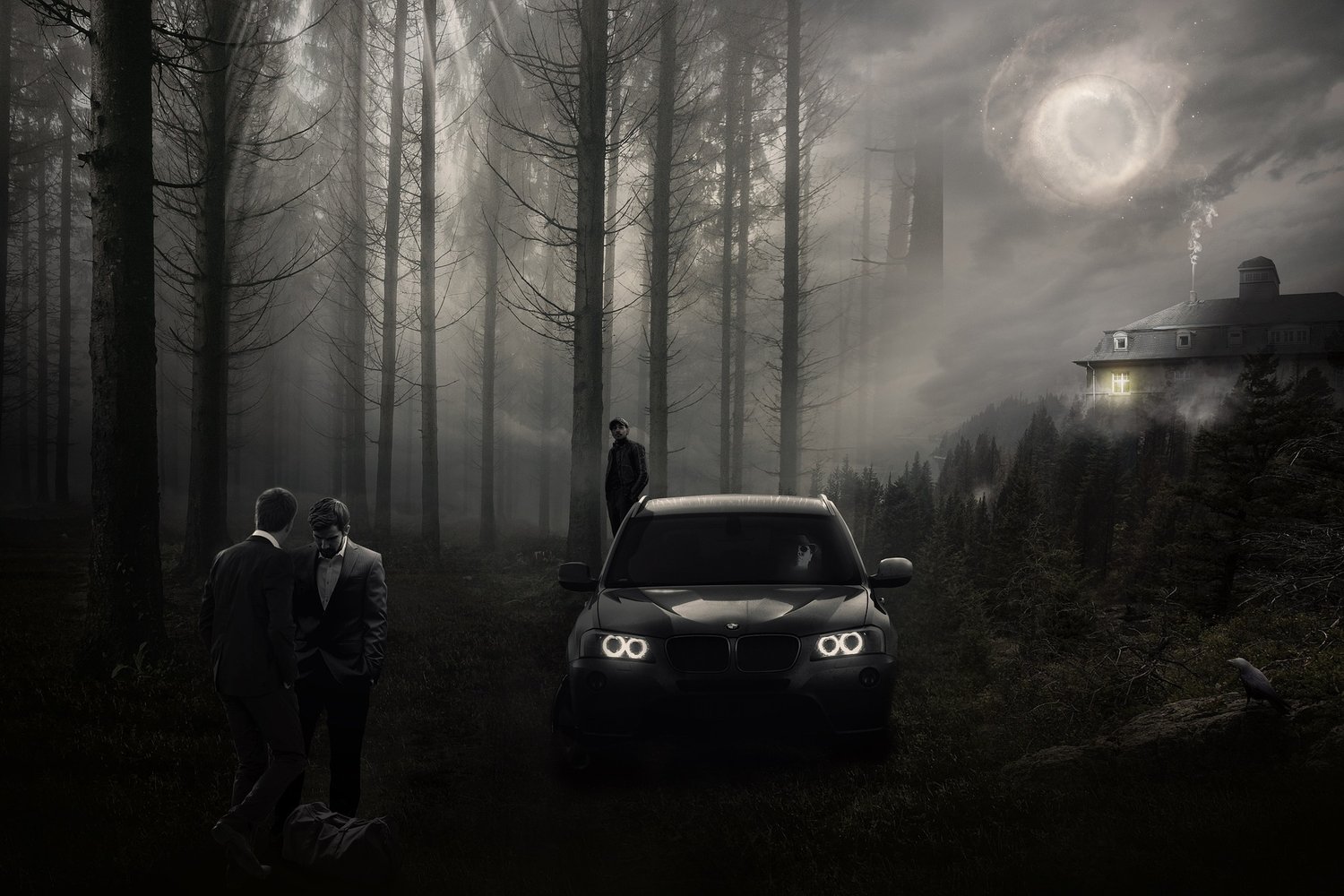 Spotlight of the Certification
- IIFI is the most important international body in the fight against money laundering and financial crime.
- Apply online to be certified as an Anti-Money Laundering Professional in less than 3 months.
Privileges and Benefits:

You become a CPMP™ after completing this course successfully.
You may use the abbreviation CPMP™ on your profile, letterhead, and business cards.
Accreditation in the IIFI® professional body of knowledge for up to 24 months (PBK)
Digital access to the IIFI® network, seminars and information
Preferred access to other professional certifications
Obtain to the IIFI® whitepapers, books and online journals
Gold Embossed Digital Certificate with Your Name and CPMP™ Designation (Member of the International Institute of Financial Intelligence)
Frequently Asked Questions
What documentation do I have to provide as proof of my credentials?
Please submit your official diplomas, degree, work experience and digital copy of your document. We do our best to ensure all students are happy and need to determine on a case-by-case basis the eligibility for admission and exemption for examination.
Do I need to have any good reputation or background?
You should be the member in good standing and abide to the Honor Code of IIFI.
How does appointment scheduling work?
When you've completed purchasing you'll be able to login to your coaching account and can find out the next steps required to book a time for your appointment from there.
Is it possible to buy coaching more than once?
For sure! You simply need to purchase coaching again and will be able to get access to another set of coaching sessions.